This site includes all of the tools necessary for you to work with us from anywhere you have access to a computer. If you prefer to visit us in person, we'd love to see you.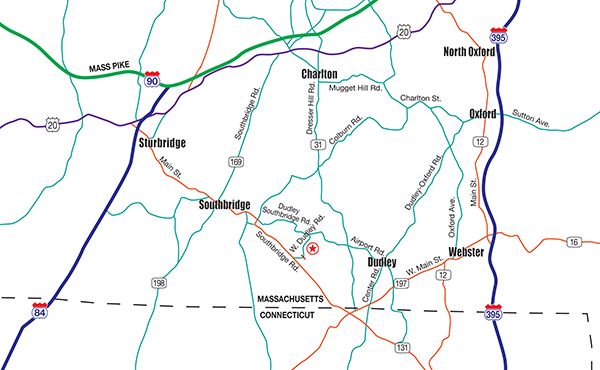 Print Shop
42 West Dudley Road
Dudley, Massachusetts 01571

Phone (508) 765-1339
Fax (508) 765-5429
Toll Free (800) 759-7319
E-mail info@kerringraphics.com
Monday-Friday 8:00 a.m. - 5:00 p.m.
Nights and weekends by appointment.
MAILING ADDRESS: P.O. Box 970, Southbridge, MA 01550